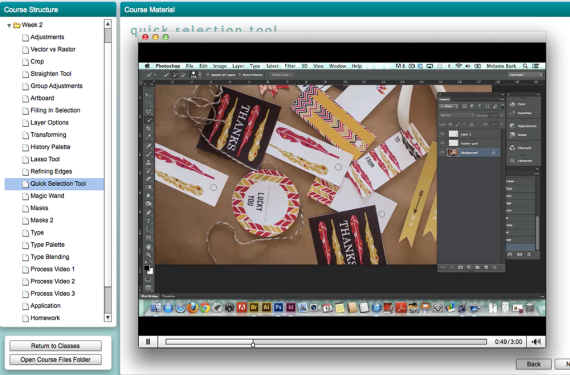 This week in my Photoshop 101 class I learned: Camera raw-crop tool, horizon line, and vignette; Move around Photoshop; Select, refine, & duplicate objects; Use blending modes, opacity; Mask out object; and Add text.
What I think I'm enjoying the most this week is learning all of the Photoshop shortcuts as well as learning how to do things the right way.  There are many things I do but I knew I wasn't always doing them the proper way.  There are many times that I hack things together in Photoshop by trial and error but they're not always the best methods.
One of the pieces of homework I worked on this week was adding texts and using blending modes.  Here's a before and after of one of the pictures I took for another post about éclairs.