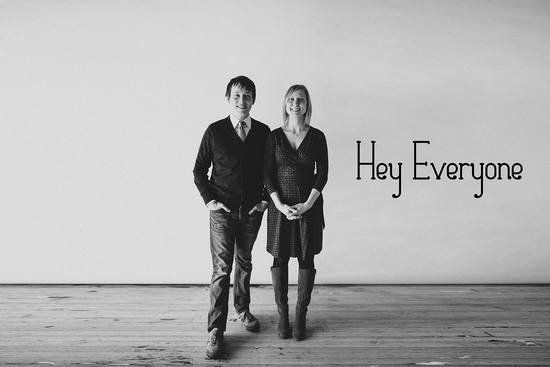 … and we're so excited!
We're very excited to announce we'll be expecting our little bambino (italian for "baby") at the end of August.  We've been keeping it hush hush for quite a long time but we're really happy to finally tell everyone.  I've been keeping a little journal of what's been going on these past few months and I'm hoping to update you all on the past four months with a few posts and then regular updates going forward.
Many of our friends have children already and we've heard lots of great stories of what to expect but it's so fun yet simultaneously so scary experiencing it all the first time for ourselves.  The first trimester was a roller coaster of emotions but Dusty has been great and I can't imagine doing it without him.  Let's see what the next five months brings us!
And a big thanks to Daniel Muller for taking our pictures for this announcement.  The pictures were taken when I was 13 weeks along.