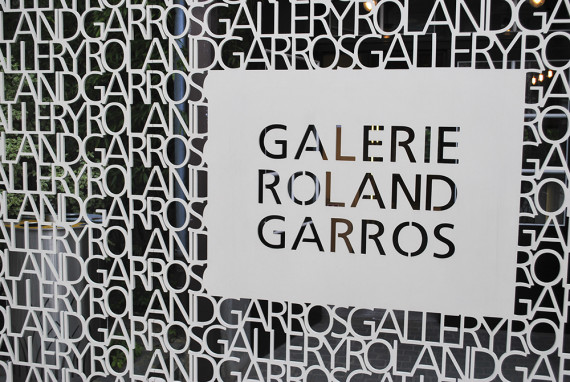 We were able to go to the French Open a few weekends ago and got so lucky because it was the first really nice day in Paris since we arrived.  It had rained almost everyday (at some point during the day) the week prior and I was a little worried that we wouldn't get to see any matches or have to sit around in puddles of rain.
Like I said last year, Dusty and I are both novices when it comes to tennis but what we love is going to cheer the athletes on, especially the American and French players as well as be a part of the excitement surrounding the event.
My favorite match to watch this year (and last year) was the Bryan brothers (see them above).  They're ranked number 1 in the world for men's doubles and really put on a great show.  They not only won the match but ended up winning the French Open men's doubles.  We also got to see them play in 2010 in Omaha when they were on tour and probably another reason I'm such a fan.