This is coming two-weeks late but I still wanted to try and share some of the fun things we did each week during our stay in Paris (I skipped last week and just added a few extra pictures to Annabelle's weekly update). So, this week marked the beginning of two sets of Omaha friends visiting Paris and thus, the end to Annabelle's and my low-key routine of bi-weekly walks to the market and grocery store and then visits to the park after lunch. In addition to those things, we spent the second half of the week sightseeing and running around Paris nonstop. Annabelle loves sitting up in her stroller (literally, leaning over and almost out of her stroller), watching everything and everyone, and when she gets tired, she does just fine napping in her stroller, making our adventures a lot more fun! We've gotten really good at knowing when it's nap time and we plan for drinks or lunch at outside cafes at these times.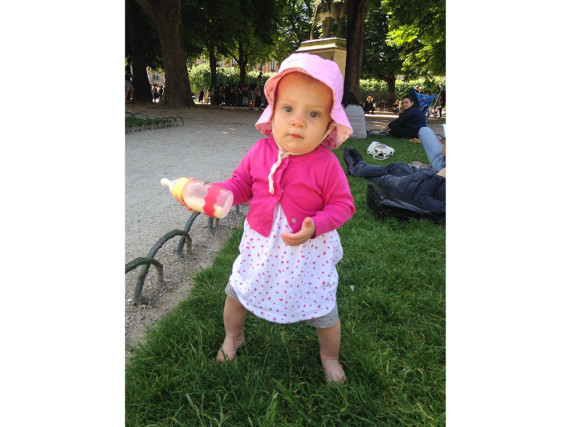 Fun times at the park (even if she doesn't look all that happy to have her picture taken).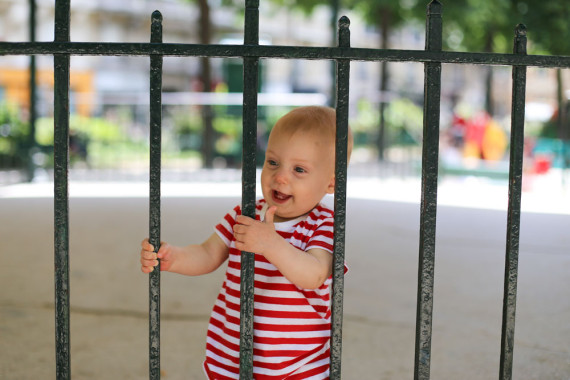 We stopped at a park and played while it rained for about two minutes and then got sunny again.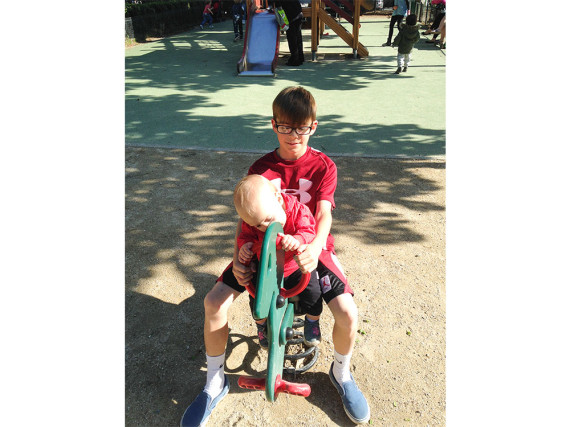 We played at the park with Zach while his parents (friends of ours from Omaha) and Dusty were at this great little bar having something to eat and drink.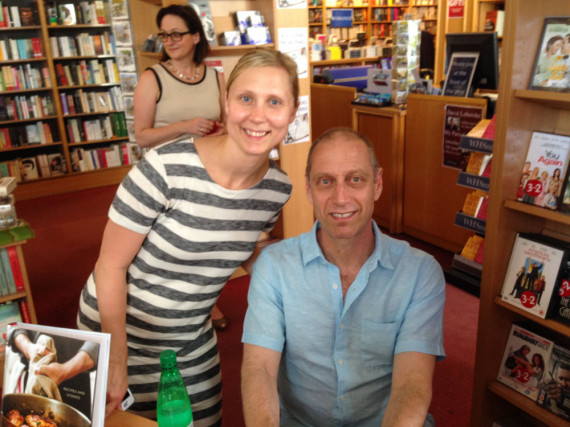 Went to David Lebovitz's, My Paris Kitchen, book signing. We love his blog and following it pretty religiously to find great places to go in Paris.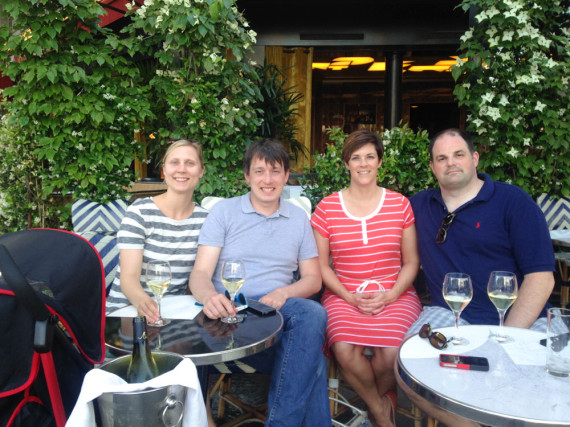 Found a great cafe to have drinks at with our Omaha friends while Annabelle napped.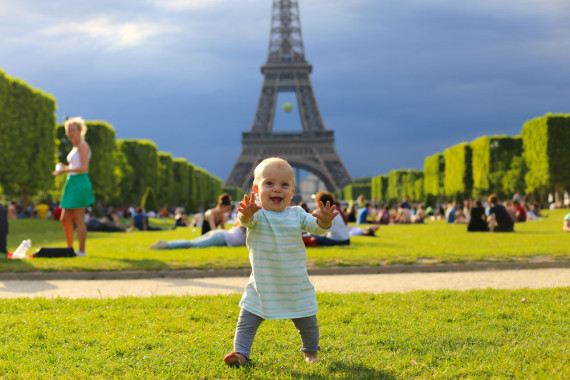 And then we ended our week with take-out Chinese food at the Eiffel Tower with our friend Allison. It was a beautiful night! Annabelle did a bit of exploring and then after a few strolls around the park fell asleep.