Our last two weeks in Paris were filled with a lot of excitement. One memory that I surely won't forget doesn't actually have a picture to go along with the story (and thank goodness it doesn't). After being in Paris for over five weeks, our big adventure three days before leaving was locking ourselves out of our apartment.  It's occurrences like this that remind me how great my husband is!
We woke up on Sunday trying to decide what our plans were for the day.  First stop, the open market because the market is only open until noon and nothing else is open on Sundays. Dusty had mentioned he'd like to work all day because we were celebrating our anniversary the next day by going to a fancy lunch and he'd need to take part of the afternoon off. Annabelle and I had plans of going to the park!
We walked out the door, shut it and then promptly realized we had no keys. We spent the whole day traveling around Paris getting a spare key from the landlord but only to get home to realize it wasn't the right key and that there was no spare key. Then having to call a locksmith.
Seems simple enough but we spent most of the day locked out of our place and there being several moments we weren't sure if we were even going to get back into our place until Monday. This led to scouring the city for the one grocery store that did stay open on Sundays to get diapers and food for Annabelle just in case. Lessons learned: 1) Don't forget keys, 2) take provisions for Annabelle even if you're just going outside really quickly, 3) marry a man that knows how to solve problems!
And here are just a few of the other things we did our last two weeks in Paris.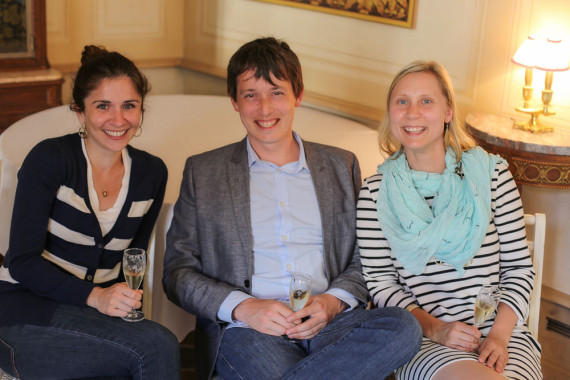 Champagne tasting in Reims.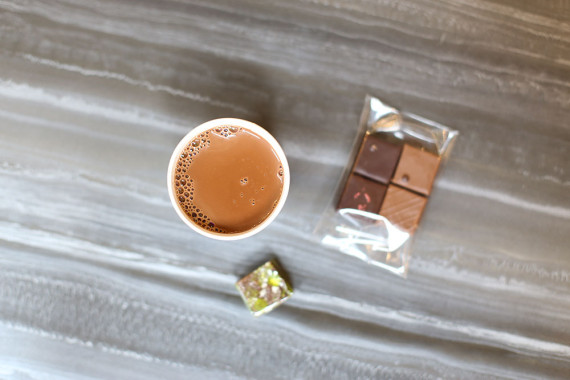 Some of the best chocolate chaud (hot chocolate) and fancy chocolate in Paris!
Annabelle at the Arc de Triomphe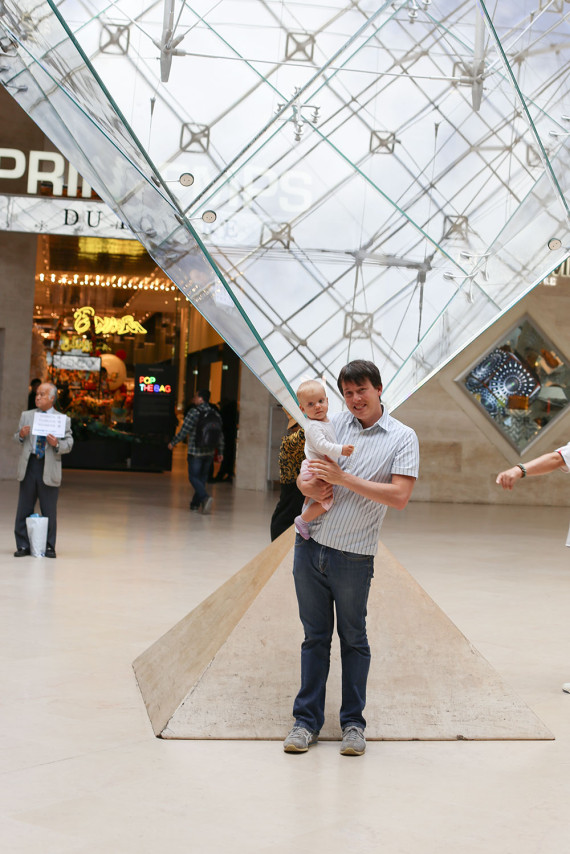 Inside the Louvre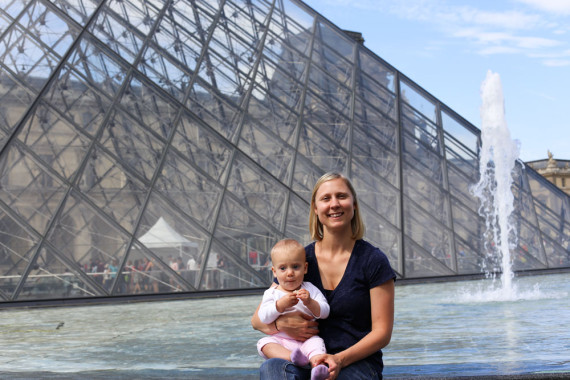 Outside the Louvre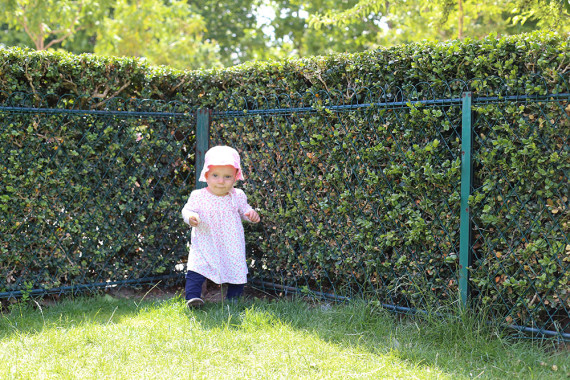 Luxembourg Gardens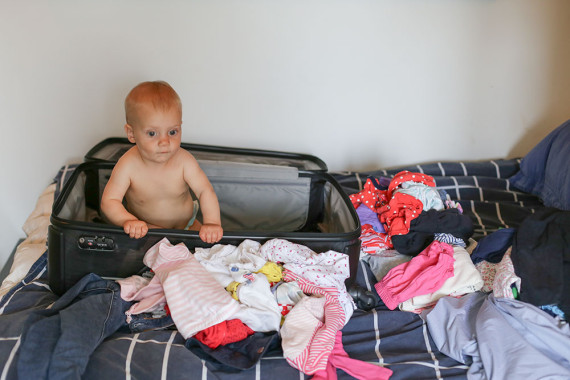 Packing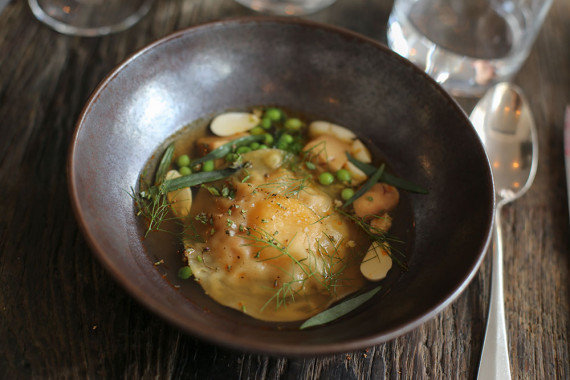 Lunch at Septime (lobster & egg yolk raviolo, peas, sage, foie gras, almonds)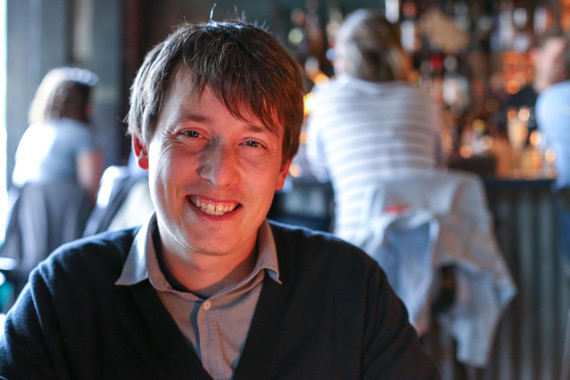 Dinner Date!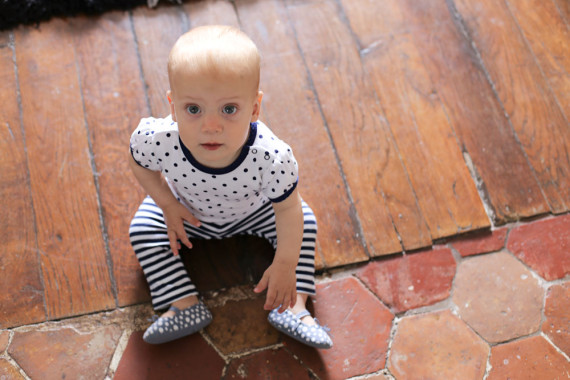 Dots & Stripes!